Welcome to Yellow Petal Handmade where you'll find beautiful storage options for all of your knitting and crochet needs.  Please enjoy browsing various styles and sizes of project bags, needle/hook cases, zippered accessory pouches and fun little needle cozies. Proudly made in Canada!
Curbside pick up is available in Upper Tantallon, Nova Scotia.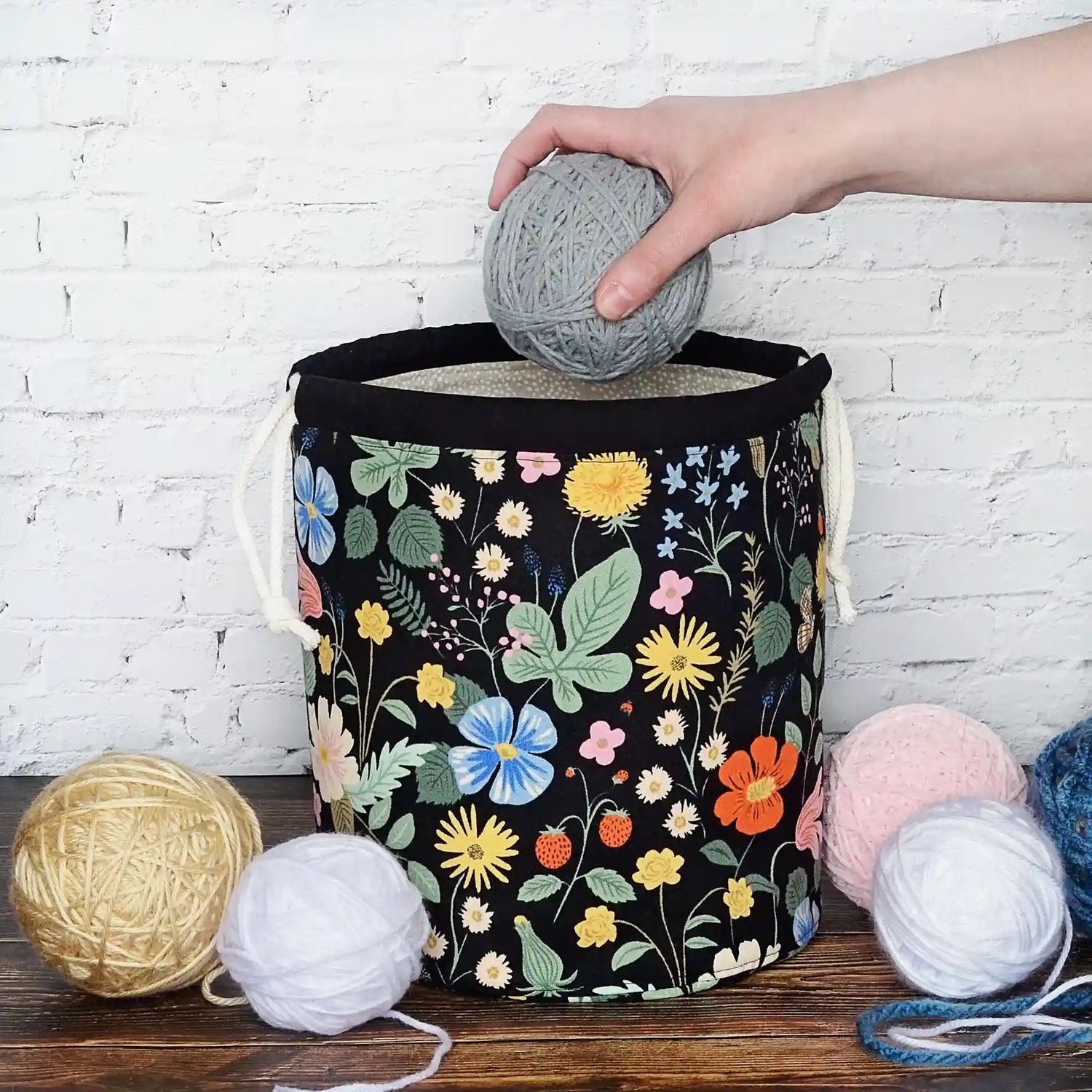 Project Bags
Shop for your new favourite work-in-progress bag from a variety of styles and sizes in beautiful designer cottons and linens.  
Shop Project Bags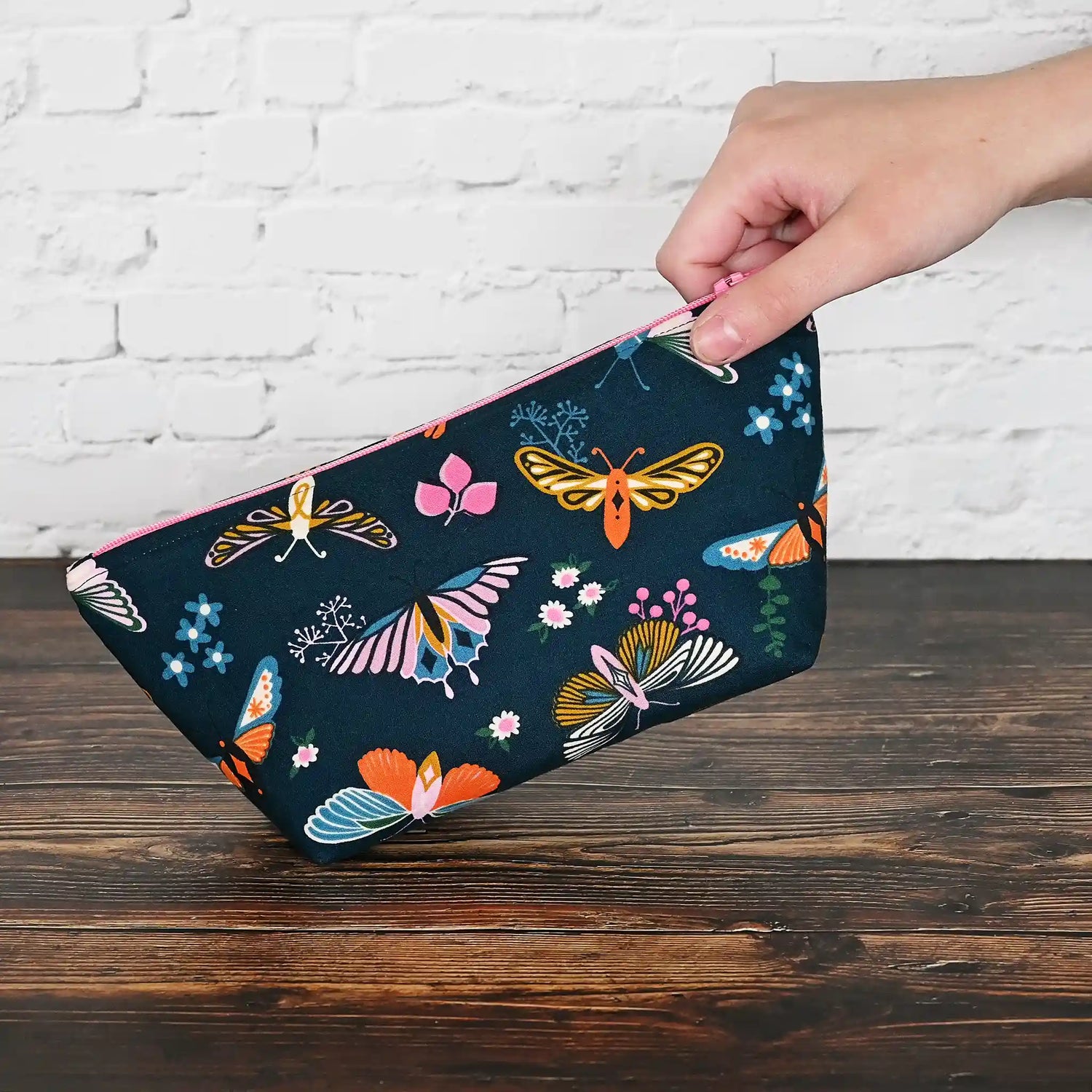 Accessory Cases
Browse through tripfold wraps, DPN cozies and small zippered pouches for all your knitting and crochet accessories.
Shop Accessory Cases
Bookmarks and Keychain Wristlets
Corner bookmarks and keychain wristlets - often made from the pretty little leftover pieces of fabric from large projects!
Shop Bookmarks and Wristlets
Fabrics

Everything in shop has been made using only natural fabrics. Prints and solids have been chosen from premium cottons, linens and canvases. I use a lot of fabrics by Rifle Paper Co, Art Gallery Fabrics, Dear Stella, Ruby Star Society, Robert Kaufman, Riley Blake and more! All fabrics have been purchased from Canadian small businesses.

Handmade

Every item at Yellow Petal Handmade has been crafted with great care and attention to detail. Fabrics have been individually selected and each item or collection is unique.

By choosing handmade, you're supporting a Canadian small business where every purchase makes a difference. Thank You!

Restocks

See a product that you love but it's sold out? I may be able to help.

It's a balancing act keeping items restocked while introducing new ones. I try to stay on top of the most popular items, but if there is an out of stock item that you're interested in, please reach out! I can let you know if I'm able to restock that item and I'll bump it up in priority if I can. I can even email you to let you know when it's back.